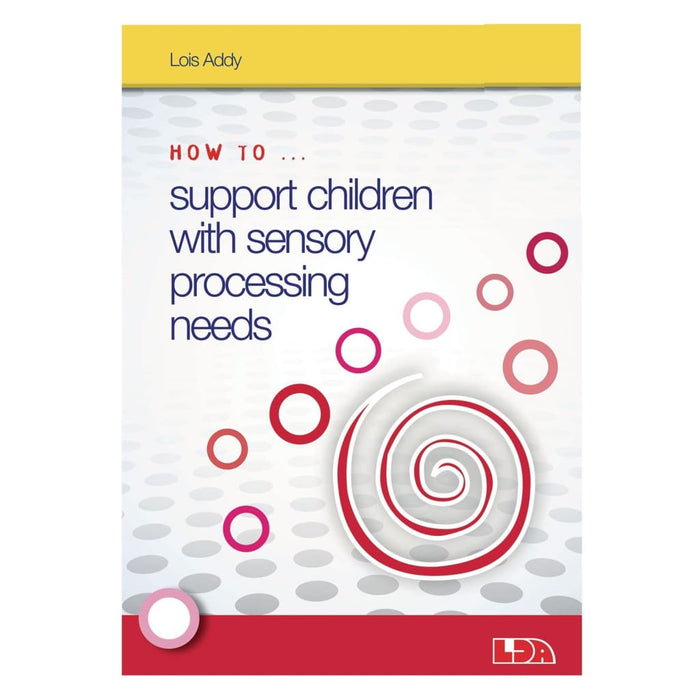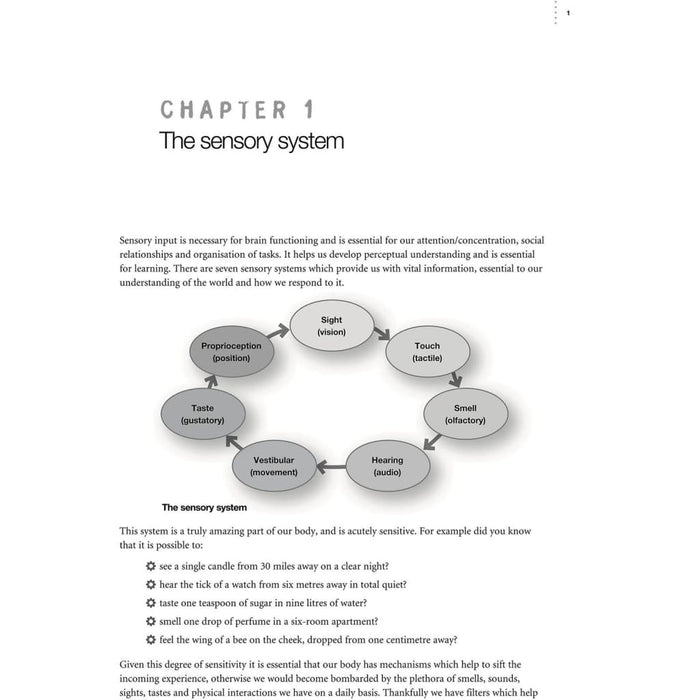 How to Support Children with Sensory Processing Needs
by LDA
€34,99
Includes VAT (23%) of €6,54
Do you like thrill of roller-coasters or spinning roundabouts? Do you feel grumpy when you are trying to concentrate and someone is eating an apple nearby? Do you find woolly jumpers itchy and irritating? If so, you are reacting to a sensory experience.
Sensory processing describes the way we receive and interpret the incoming stimuli from our 7 sensory systems. The integration of these systems helps us to maintain our positional sense and be attentive to our surroundings. This interactive system requires a sense of balance and so our body naturally craves this. For example, if we sit in one position for too long, we will start to shuffle, fidget or rock, or if there is too much noise in the background we may withdraw. These reactions are typical… after all, not everyone tolerates a loud rock concert or roller-coaster!
This book has been written to describe some of the sensory responses which are more overt and may be affecting a pupil's ability to learn. It examines sensory responses or behaviours which look unusual or inappropriate out of context, and explains these in the context of a fluctuating sensory system. It provides strategies; resources, and interventions to help teachers and parents reduce the impact of these on the child or young person's ability to learn. Comes complete with book and CD.
About the author
Lois Addy is the Lead for Cognition and Learning at North Yorkshire County Council, with a background in occupational therapy, psychology, education and post-graduate experience in sensory integration.
Order Ref: AVMT13783
Call us on 091760446 to order or for a quotation.
or
Email - info@schoolstore.ie