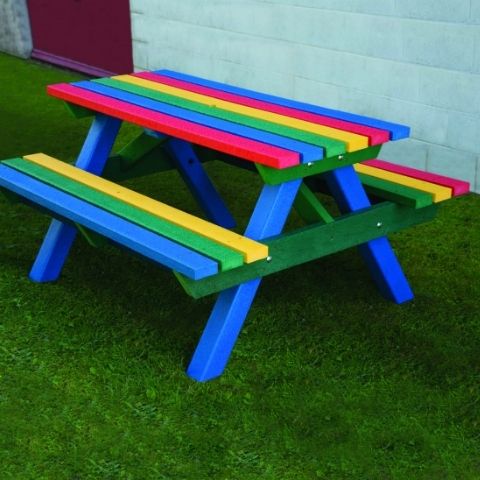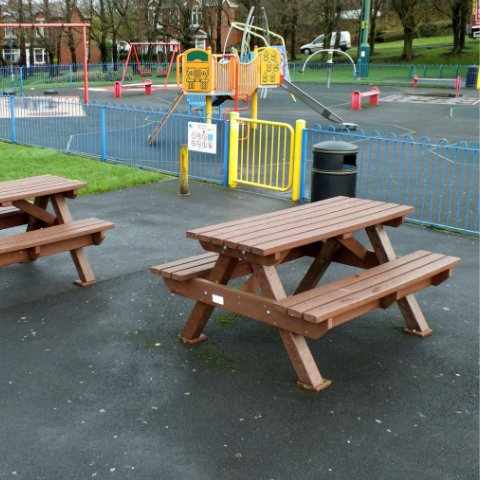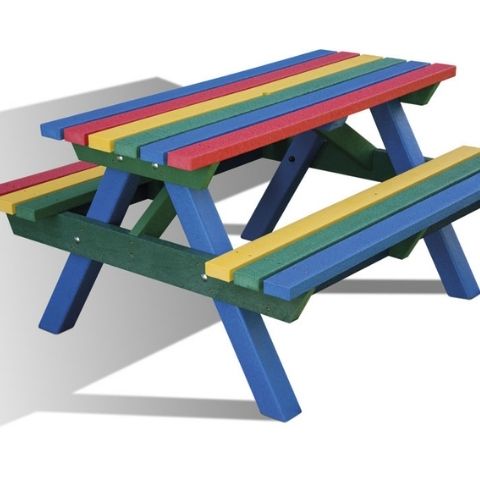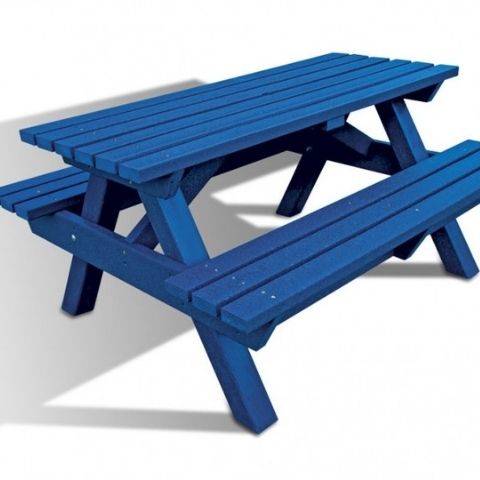 Heavy Duty Picnic Bench
by Marmax
€0,00
Includes VAT (23%) of €0,00
Contact for Price.
Pay by invoice option available.
Our recycled plastic Heavy Duty Picnic Bench is suitable for any type of environment, and for adults and children aged 7 years and over. The Heavy Duty Picnic Bench can sit up to 6 people at any one time.
Made from 100% recycled plastic, the product is maintenance-free, does not rot, corrode or splinter, and comes with a 25-year construction guarantee. There is no staining or varnishing required, and the product can be left outdoors all year round. Our Heavy Duty Picnic Bench is available in our full colour range, contact our sales team for options. 
Product Dimensions
1500mm(l) x 1300mm(w) x 780mm(h)
Seat height: 490mm
Weight: 95.5kg
Call us on 091760446 to order or for a quotation.
or
Email - info@schoolstore.ie