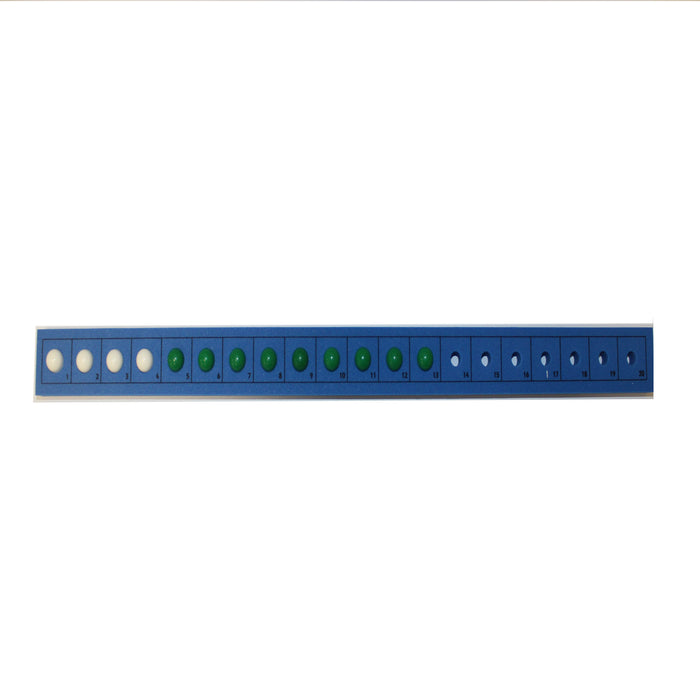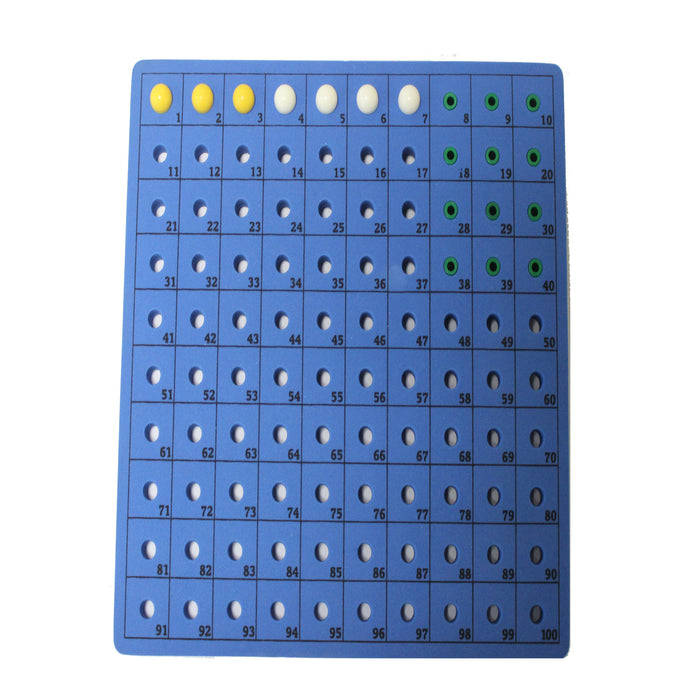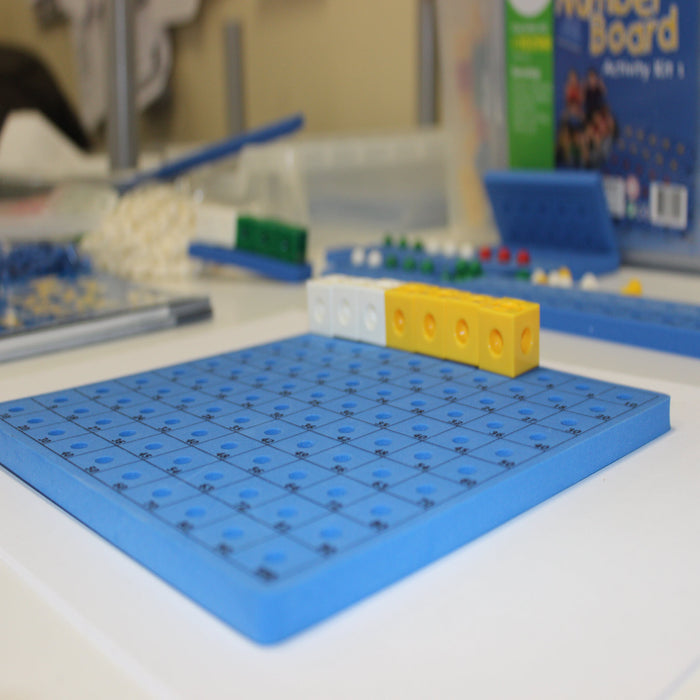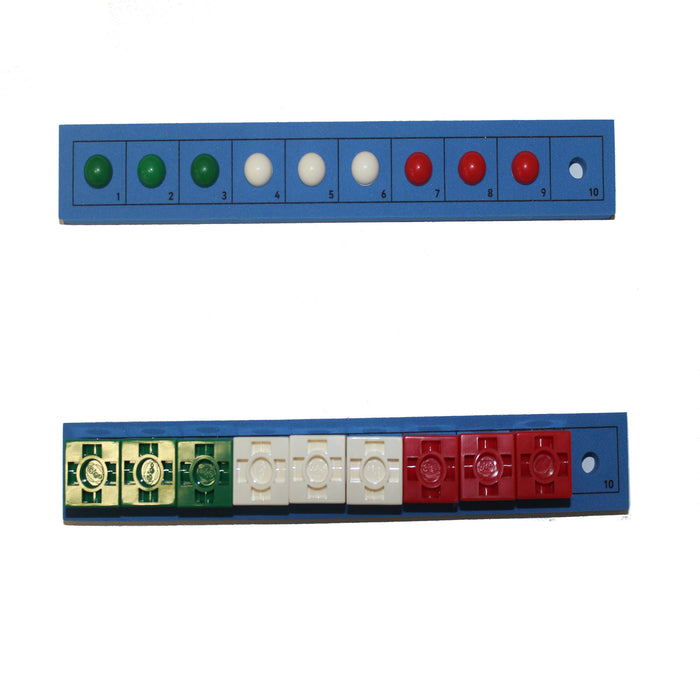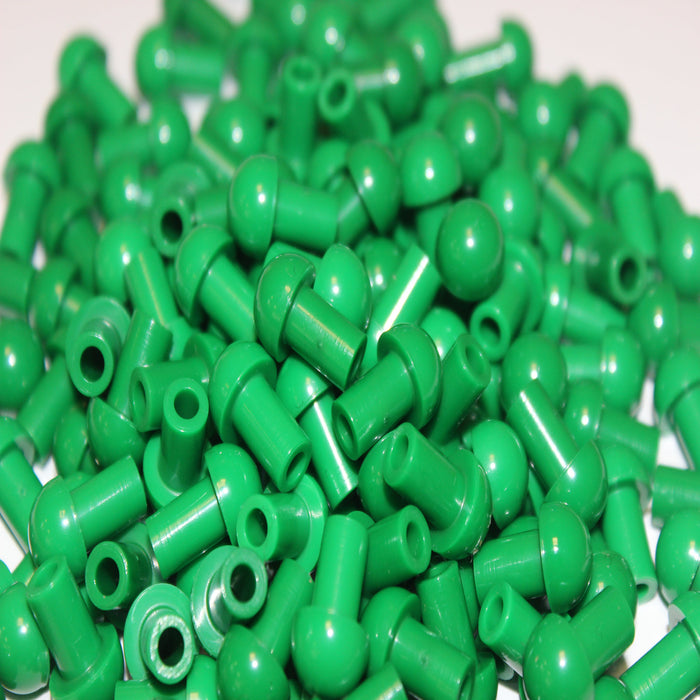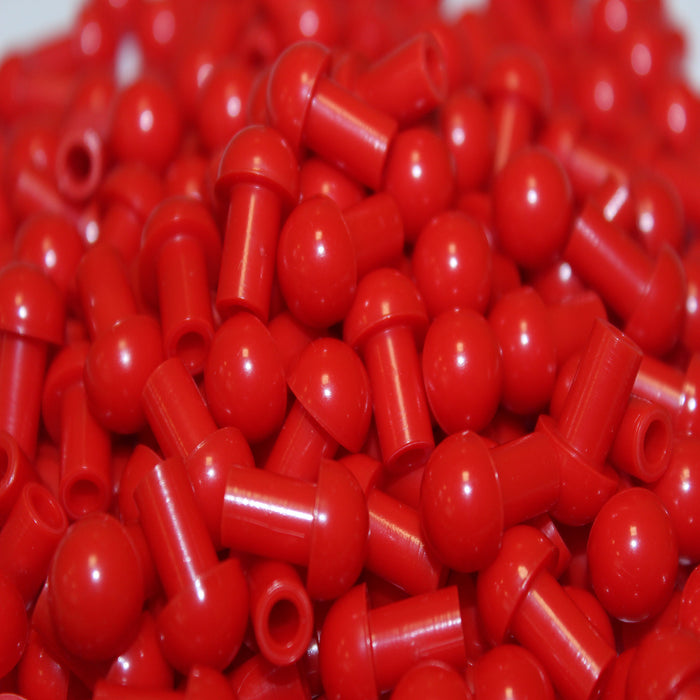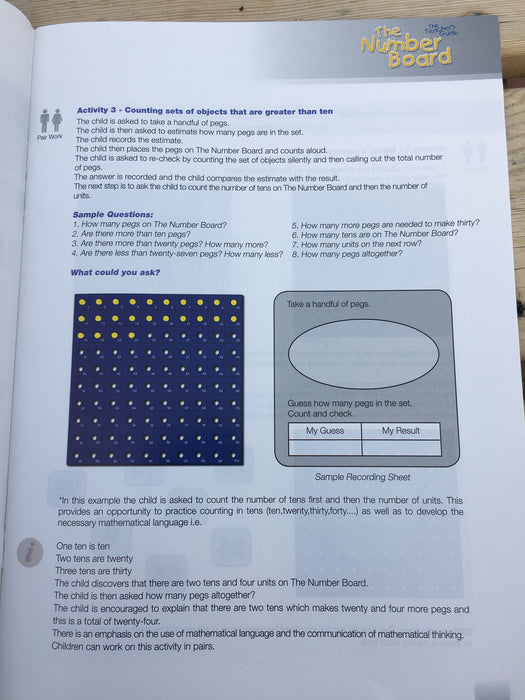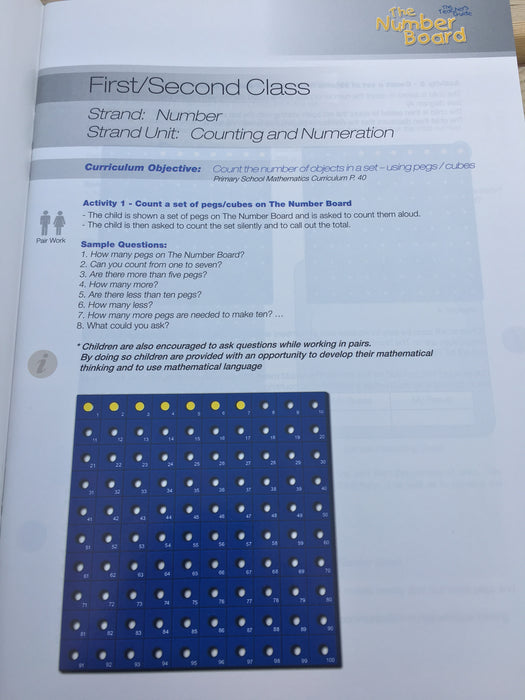 Home School Junior Maths Kit
by School Store.ie
€65,00
Includes VAT (23%) of €12,15
Juniors - Second class

Don't let your children miss out on their maths studies during this crisis. 
Our Home School Maths Kit is suitable for Junior Infants up to second class. It is an ideal resource if you have children under the ages of 7/8 in your house.
Our Number Knowledge Kit can be used to teach early learners about counting and simple addition and subtraction. 
Our Number Board Teacher's Guide 1  was written for the Irish curriculum by an Irish teacher Carmel Burns, and can be easily adapted for use at home. The guide covers;
Number
Counting & Numeration

Comparing & Ordering

Place Value

Addition

Subtraction
Algebra
Extending & Using Patterns
Use the Teacher's Guide Book 1 with our Number Board 100 frame for fun and engaging home school lessons that are easy to follow and teach.
Composition;
Teacher's Guide Book 1        x 1
Interactive Software             x 1
Number Board 100 Frame    x 2
Number Board 10 Frame      x 2
Number Board 5 Frame        x 2
Number Line 1-20                x 2
Number Line 1-10                x 2
Set of 250 Coloured Pegs     x 2
Cubes                                    x 50
Also Included
Software for an interactive whiteboard or computer
Home School Maths Kit 3rd -6th Class 
Call us on 091760446 to order or for a quotation.
or
Email - info@schoolstore.ie