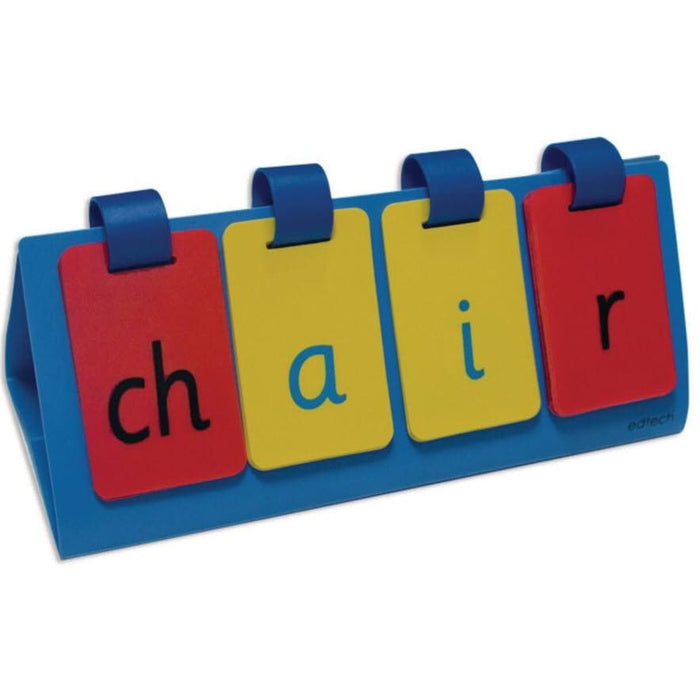 Letter Flips CVVC Pack of 5
by LDA
€48,50
Includes VAT (23%) of €9,07
These plastic letter flips are a great reinforcement to spelling and word recognition activities. The letters can be easily removed and exchanged for new letter cards. Folds into a neat wallet for easy storage. Includes 2 vowel panels, consonant clusters and common diagraphs. Pack of 5 flips.
Order Ref: ACMT10546
Call us on 091760446 to order or for a quotation.
or
Email - info@schoolstore.ie