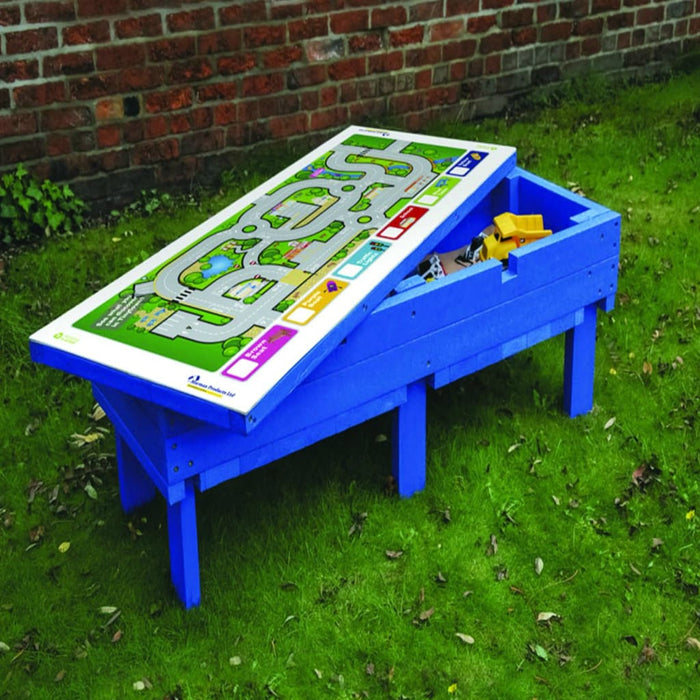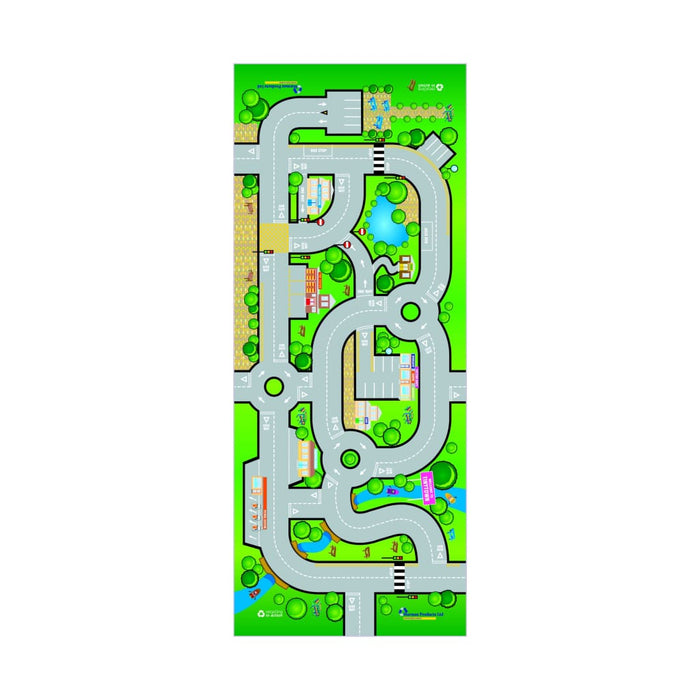 Low Level Sandpit w Gameboard Top
by Marmax
€0,00
Includes VAT (23%) of €0,00
Contact for Price.
Pay by Invoice Option Available.
Made from 100% recycled plastic, comes with a 25-year guarantee* on the structure.
1500(l) x 600(w) x 520mm(h)
Ideal for nursery and pre-school children between the ages of 2-4 years old. The colours do not fade in the sun which makes it ideal for children to play outside on sunny days. The sandpit comes with a choice of gameboard*, which is included in the price. 
Call 091760446 to order or for a quote.
or
Email - info@schoolstore.ie
Pay by invoice available.
*One Year guarantee on gameboard top.