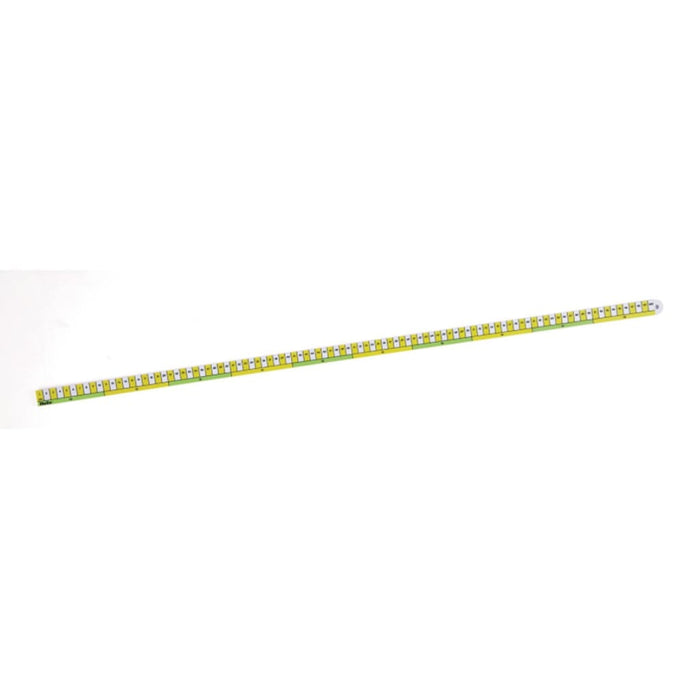 Metre Stick
by LDA
€15,00
Includes VAT (23%) of €2,80
1 metre stick with hanging hole specifically designed for younger children.
The stick is divided into 1 cm and 10 cm blocks for simplicity of use and brightly colour coded to enable understanding of the relationship of numbers.
Made from high impact material which is 2.7 cm wide and 3.4 mm thick.
Order Ref: HC1465747
Call 091760446 to order or for quotation.
or
Email - info@schoolstore.ie
Pay by invoice available.