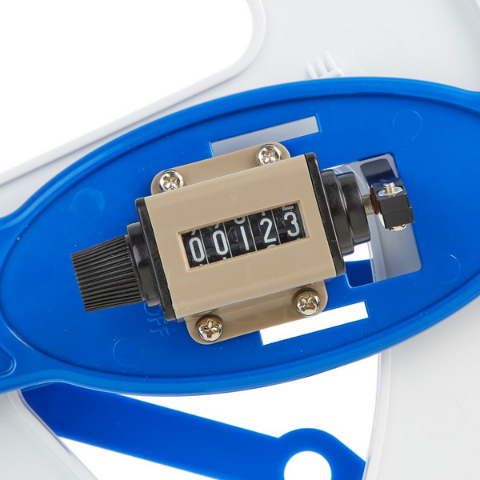 Metric Trundle Wheel
by LDA
€45,00
Includes VAT (23%) of €8,41
Trundle Wheel with Counter it's easy and fun to measure long distances! Count 'clicker' clicks with each metre to see and hear the measurement. Easy-grip handle adjusts for various student and teacher heights. Non-slip rubber tyre for accurate reading. Counter reads up to 99999m.
Order Ref: HC1757797
Call 091760446 to order or for quotation.
or
Email - info@schoolstore.ie
Pay by invoice available.