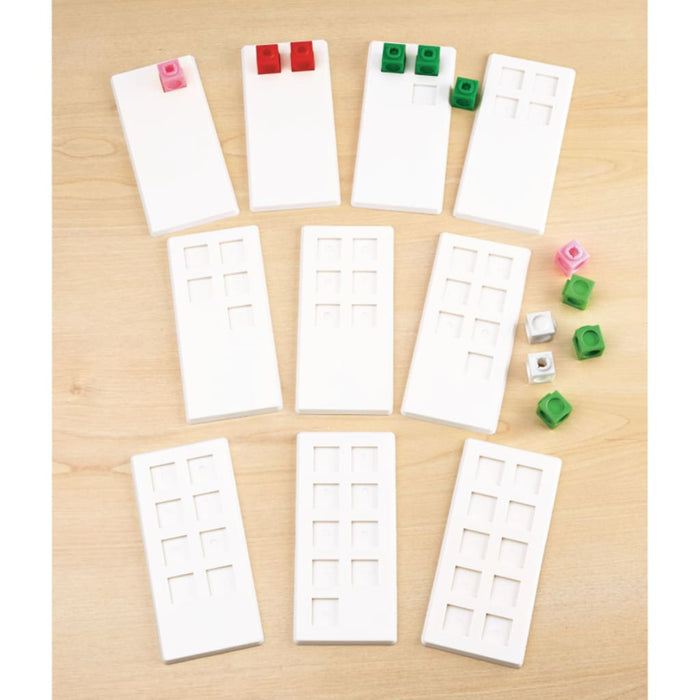 Multilink Pattern Board
by LDA
€23,50
Includes VAT (23%) of €4,39
Ideal for early number work, these patterns boards for numbers 1-10 can be used to teach and reinforce concepts of more and less, recognising patterns and relating them to number, number bonds to 10 and simple addition and subtraction. For use with Multilink® Cubes.
Order Ref: HC1435303
Call us on 091760446 to order or for a quotation.
or
Email - info@schoolstore.ie