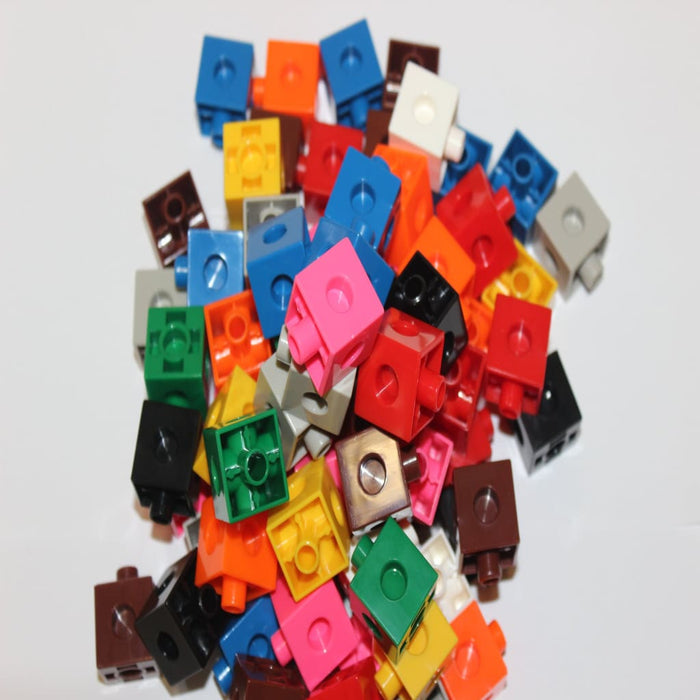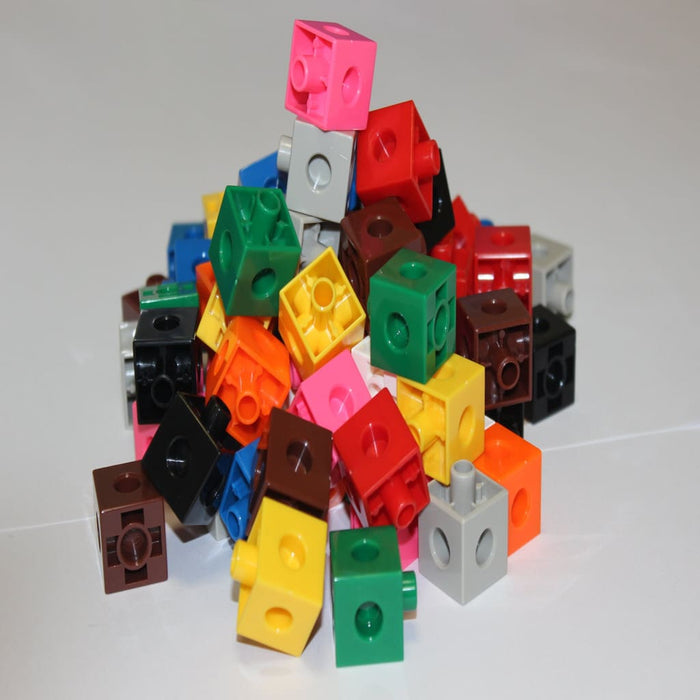 Number Board Connection Cubes
by School Store.ie
€11,95
Includes VAT (23%) of €2,23
100, 2cm plastic Connection Cubes assorted in 10 different colours.
Works with all of School Store's Number Board products including the frames and Number Board lines.
Connection Cubes are an excellent way to help students learn; adding, subtracting and spatial awareness through hands-on visual activities.
Order Ref: GI880
Call us on 091760446 to order or for a quotation.
or
Email - info@schoolstore.ie