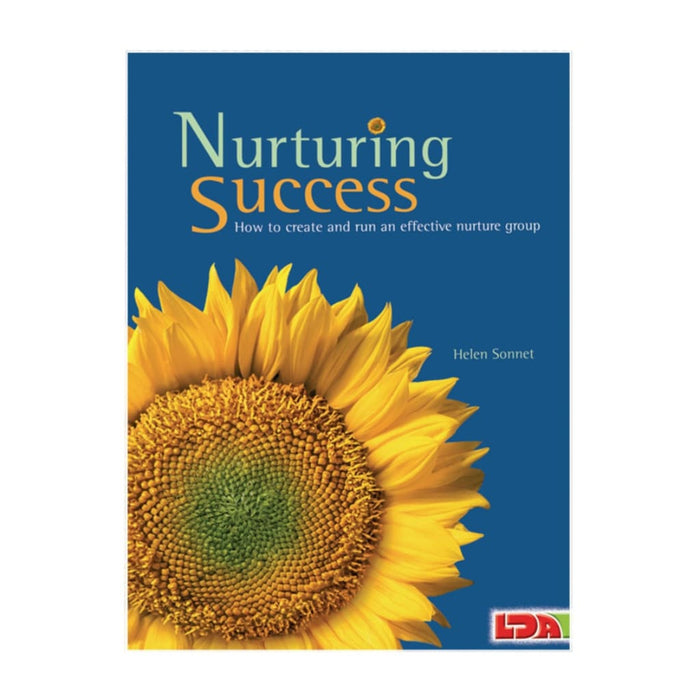 Nurturing Success
by LDA
€34,99
Includes VAT (23%) of €6,54
This book has been written to help those children for whom school is a deeply unhappy experience. This is often those children whose academic difficulties or inappropriate behaviour prevent them from achieving success in the classroom, resulting in their feeling marginalised.
Nurturing Success is the story of the author's desire to help such children in her school by setting up a nurture group. It is a story full of compassion and warmth for the children she works with. However, it is much more than just a story. The benefit of this book is that it will provide you with all you need to establish a nurture group in your school. It includes sections on how to:
• lay firm foundations for your nurture group
• select children who will most benefit from joining your group
• establish the structures and routines of a successful nurture group
• assess the children's progress
• reintegrate children into their classrooms effectively
In addition, the book includes a full term's worth of session plans for a nurture group, as well as a huge amount of games, songs, recipes and clapping rhymes to use.
Nurture groups offer a well-established model for working with children who struggle with school, and this book provides all you need to run one successfully in your school. It could make the world of difference for many children.
Foreword by Jim Rose, Director of The Nurture Group Network. Contains 128 A4 pages.
Order Refrence: ADMT10773
Call us on 091760446 to order or for a quotation.
or
Email - info@schoolstore.ie