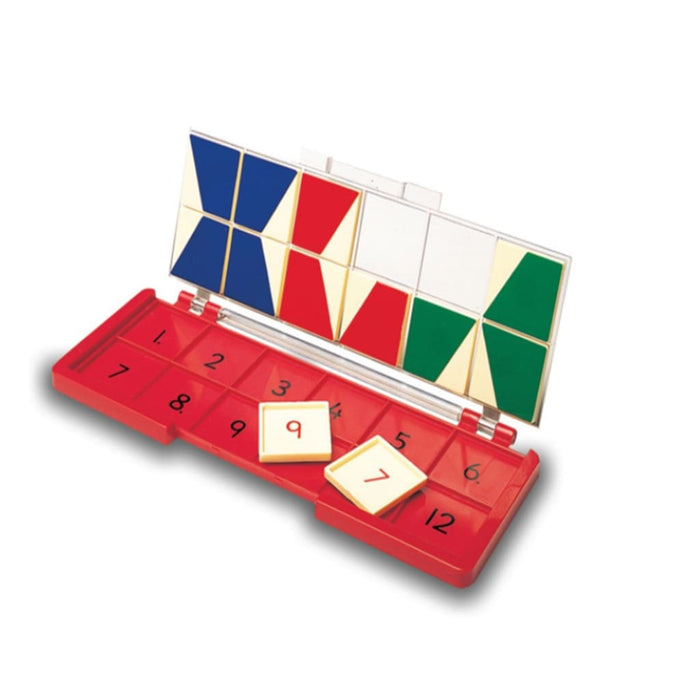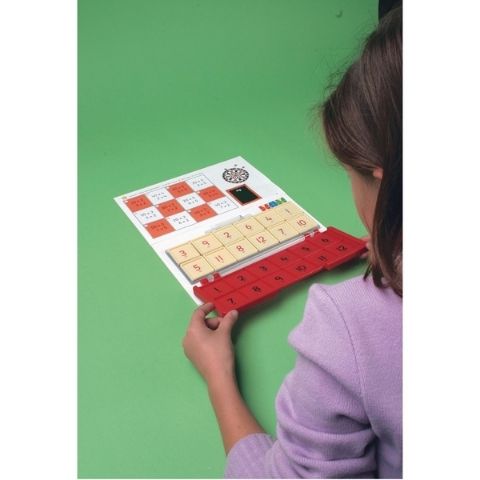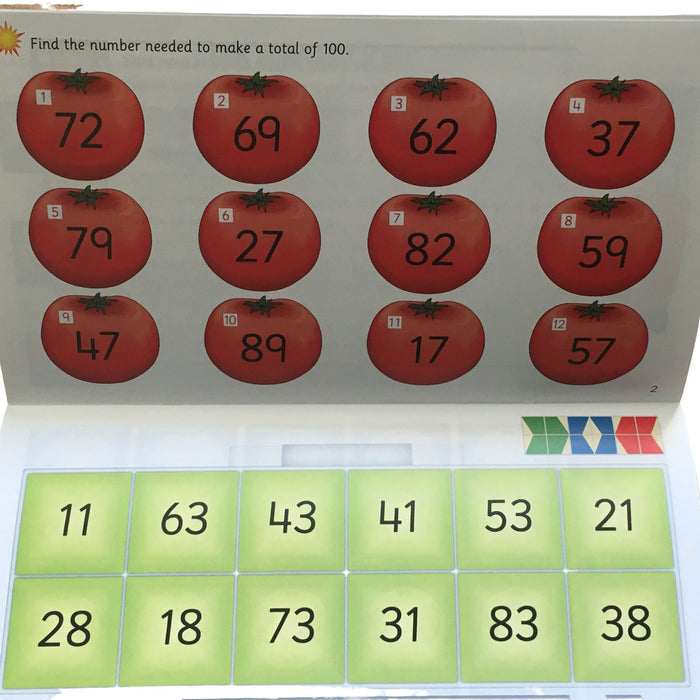 Stile Tray Pack of 5
by LDA
Save

8

%
€115,00
Includes VAT (23%) of €21,50
Pack of 5 Stile Trays.
Pay by invoice option available
The Stile Tray is a plastic tray with a clear lid and 12 removable tiles. It is to be used alongside a range of books either for developing literacy and language skills or mathematical skills.
The Stile Tray is an amazing resource for self-checking activities. Pupils answer the questions by matching the tiles directly over the answers in the clear lid of the tray. They then close the tray, turn it over, and re-open it to reveal a geometric pattern, which should match the one printed at the top of the exercise in the corresponding book.
It is a highly motivating way to learn as the child is encouraged to go back over and start again if they do not match the geometric pattern in the exercise.

This resource is also ideal for home use as the books are self-explanatory and it is a fun exercise to perform.
• Curriculum Links
• Challenge and check
• Self-help activities
Books the Stile Tray is to be used with;
Language & Literacy
- Understanding and Interpreting Texts
- Sentence Structure and Punctuation
- Word Structure and Spelling
- Stile Dyslexia
Mathematics
- Counting and Understanding Number
- Number Facts and Calculating Books
- Shape and Measuring
Order Ref: EFMT11672

Call us on 091760446 to order or for a quotation.
or
Email - info@schoolstore.ie