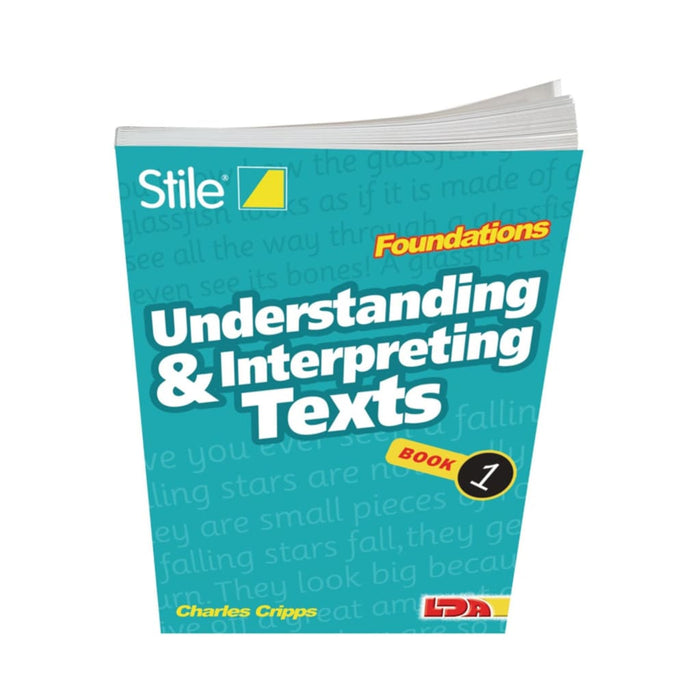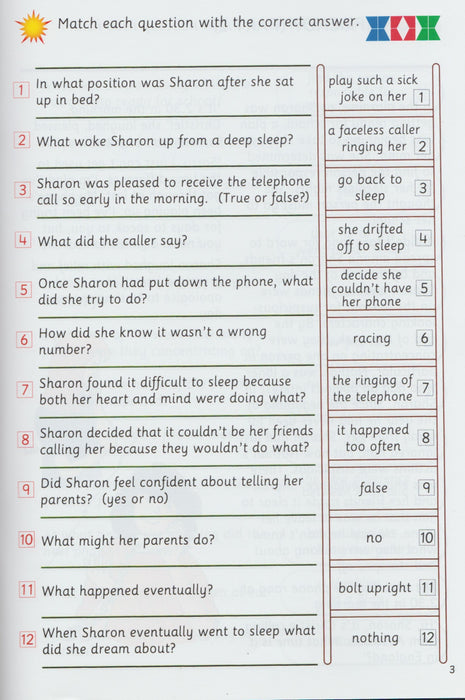 Stile Understanding and Interpreting Texts Foundations - Multipack
by LDA
€325,00
Includes VAT (23%) of €60,77
These 6 Foundation books will help to ensure that children entering Year 3/P4 have a good understanding of texts on which to build their future learning. They will also be beneficial for those children who need more practice in the comprehension skills introduced at ages 5-7, and will provide extra support throughout the school for those children with additional and special educational needs. The 48 self-checking activities in these books offer revision of key learning requirements for Literacy at Key Stage 1/P2-3.
The Stile Tray is the key to the self-checking activities of the Key Stage 2 programme.
Pupils answer the questions by simply placing each of the twelve numbered tiles on the appropriate square on the base of the tray. When all the tiles have been placed, they close the tray, turn it over, and reopen it to reveal a geometric pattern. If the answers are all correct, the pattern will match the one printed at the top of the exercise. There are many different accompanying workbooks for use with the Stile Tray, covering Literacy, Maths and Dyslexia
All books are full colour with attractive and helpful illustrations that will bring the passages alive.
Contains
• 36 x 16-page books (246 x 168mm) (6 of each book 1-6)
• 6 x Stile Trays
• Teacher's notes.
Order Ref: ACMT10263
Call us on 091760446 to order or for a quotation.
or
Email - info@schoolstore.ie