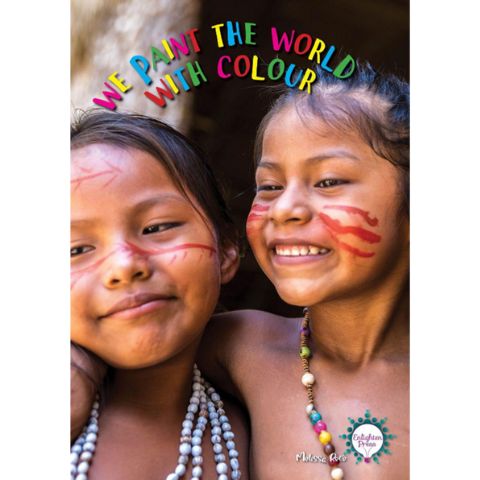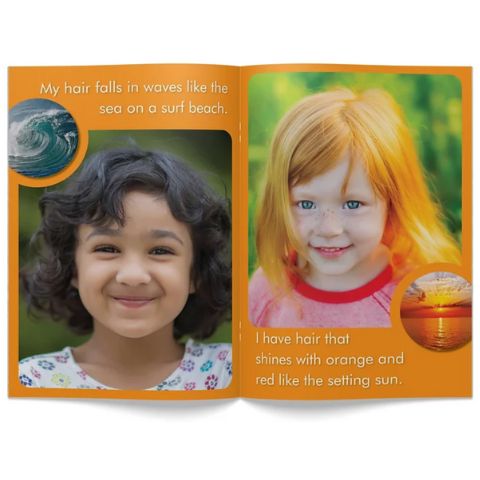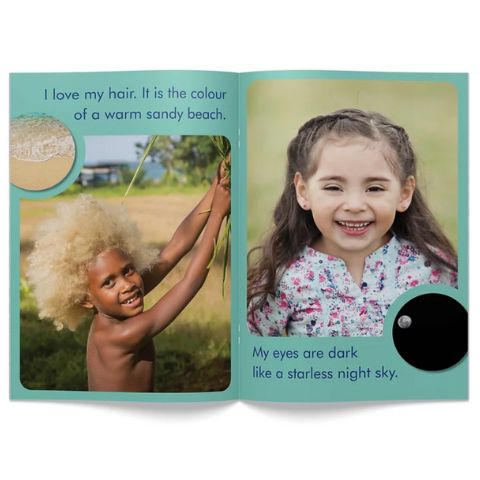 We Paint The World With Colour Big Book
by Enlighten Press
€27,95
Includes VAT (23%) of €5,23
What makes our world beautiful is variety. In this big book, we use simple similes to express the beauty of diversity in all our friends. Watch children light up with joy as they identify themselves and their friends in the images in this book, and begin to truly appreciate the similarities and the differences between our wonderful human bodies. 
We Paint the World with Colour is a building block in your intentional teaching about diversity and cultural understanding. Being in and belonging to the natural world empowers children to become culturally competent, sensitive, mutually respectful adults.
We Paint the World with Colour big book notes are a pivot point for extending children's curiosity, engagement with the natural world and each other. This book is an ideal resource when teaching the Aistear framework and SPHE curriculum. 
Learning outcomes
Multiculturalism
Diversity
Inclusivity 
Social-emotional development
Respect
Empathy 
Language development
Interconnectedness
Celebrations and festivals
Cultural comparison
Cultural competency
Social awareness
Community
Identity 
Belonging
Contribution
Acceptance of others
Acceptance of self 
A celebration of the physical qualities that make us unique
Simple similies
Free downloadable teachers' notes with Aistear and SPHE curriculum links provide scaffolding and help teachers to design a learning experience
Large format A3 sized big book, 297mm x 420mm - 22 pages.
Quality, high thickness paper. Laminated throughout for extra durability.
Call 091760446 to order or for a quotation.
or
Email - info@schoolstore.ie
Pay by invoice available.