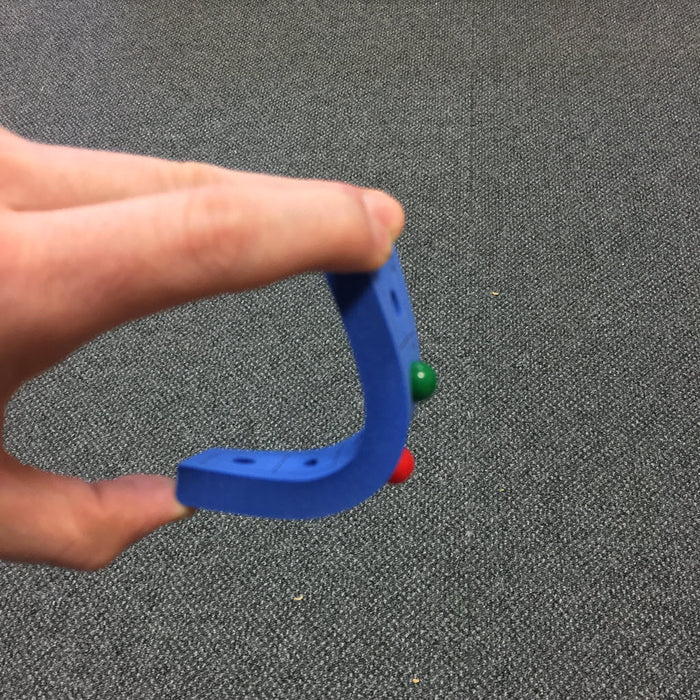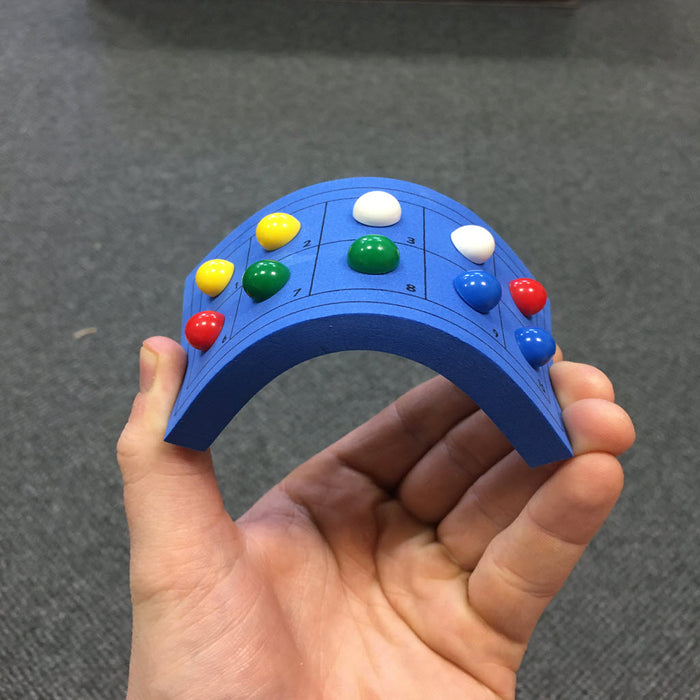 Number Knowledge Set
by School Store.ie
€129,50
Includes VAT (23%) of €24,22
The number knowledge range promotes hands on practical learning experiences for children. Student experience a huge increase in the amount of information that they retain when given the opportunity to practice what they are learning in the form of hands-on training.

In this Kit you get;
30      x       5 Frame
30      x       10 Frame
30      x       1-10 Number Line
30      x       1-20 Number Line
500    x        Number Board Pegs Red + White (Free)
The full kit can do a classroom of  up to 30 children suitable for ages 4+.
Our durable and safe EVA frames are compatible with our special made Number Board pegs and cubes that do not fall out of the frame when moved about, making our frames suitable for children with reduced motor skills functions.
Call us on 091760446 to order or for a quotation.
or
Email - info@schoolstore.ie